BQMI-Peerless Joint Venture 2 LLC leverages the best of two award-winning small businesses to give federal customers a low-risk solution for complex professional services. Team members represent both of our JV partners — Banner Quality Management Inc. and Peerless Technologies Corporation. Meet key team members below.
Team Members Representing Banner Quality Management Inc.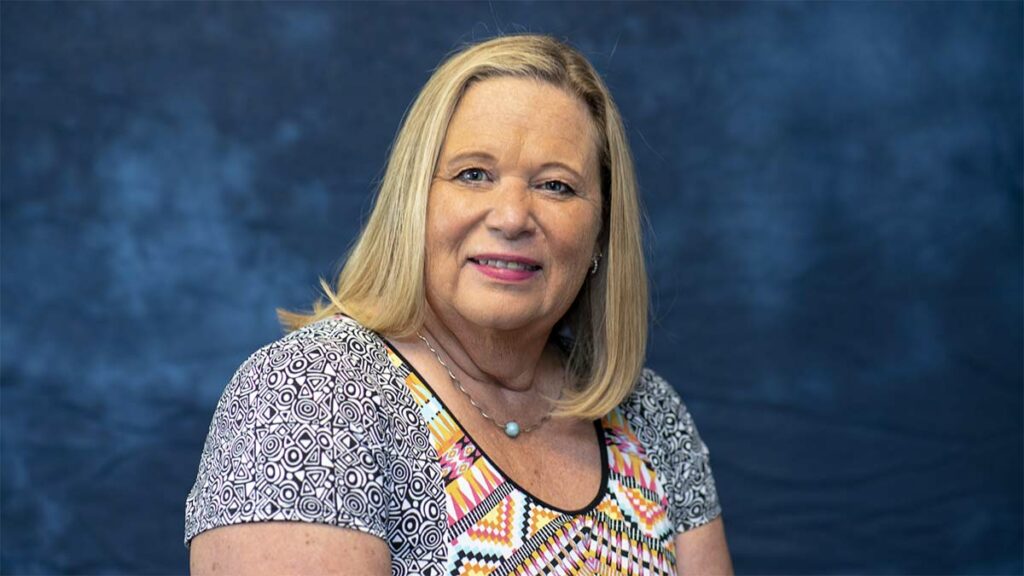 BQMI-Peerless Joint Venture 2 LLC | Managing Director
BQMI | VP, Corporate Administration
Gail Hall is the Managing Director of BQMI-Peerless Joint Venture 2 LLC and Vice President of Corporate Administration for BQMI. As VP of Corporate Administration, she is responsible for corporate support functions including Human Resources, Accounting, Procurement and Contracts. She has been supporting BQMI since 2014. She has been a contractor at NASA since 1989 working for small business contractors. 
Hall holds a B.S. in Accounting and Computer Sciences from Oklahoma Panhandle State University. She is also a Certified Public Accountant in the State of Texas.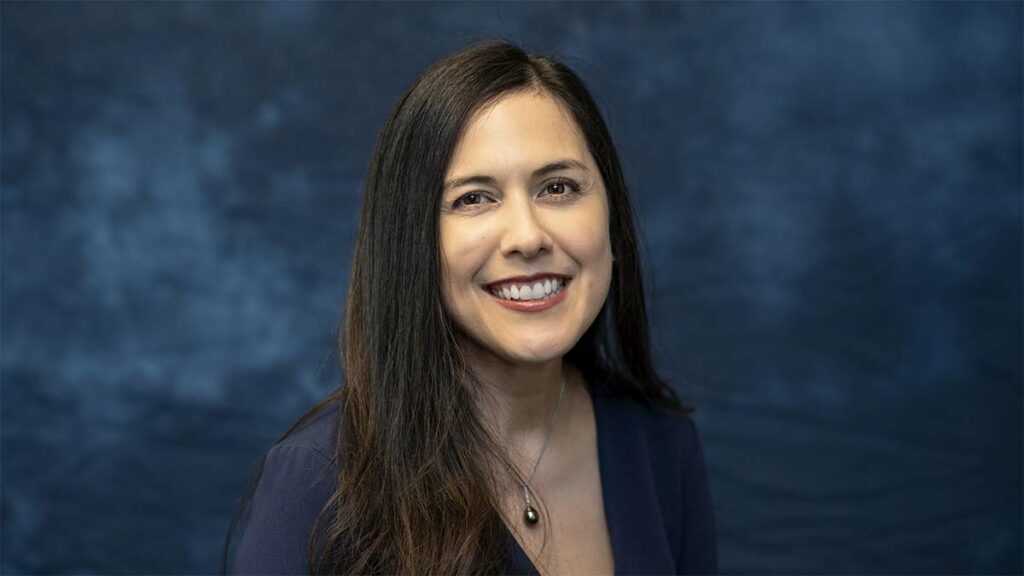 As President and CEO of BQMI, Pura Stalnaker leads the company's efforts to maintain quality while embracing new innovations and technology. She has been involved in government contracting for more than two decades and has worked for major companies including IBM and Allied Signal. Upon moving to Maryland in 2009, Ms. Stalnaker founded Banner Quality Management Inc. (BQMI).
Stalnaker graduated with a Bachelor of Science Degree with Honors (Cum Laude) from the University of Houston.
Team Members Representing Peerless Technologies Corporation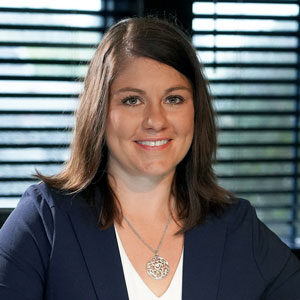 Peerless Technologies Corporation | President
Andrea Kunk serves Peerless as President, and has helped shepherd the company's growth to more than 500 employees in 21 states and more than $100 million in annual revenue. She has more than 20 years of management and technology experience, principally in the defense industry.
Kunk is a past winner of the Dayton Business Journal's "Forty Under 40" and was a past finalist for the DBJ's Small Business CFO of the Year award. 
Kunk holds two degrees from Wright State University: a B.S. in Management Information Systems and an M.S. in Business Administration with a concentration in Finance. She serves as the Chair of the Wright State University Foundation Board of Trustees and also as the Treasurer of the Fairborn Development Corporation Board of Directors.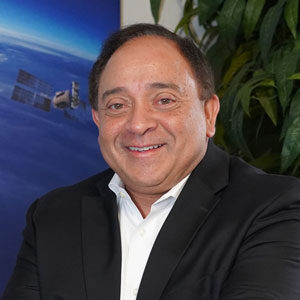 Peerless Technologies Corporation | Senior VP, Information Services & Solutions
Irv Ramirez serves Peerless as Senior Vice President of the Information Services and Solutions Group and is focused on providing information technology support services and innovative technology solutions to its government customers. Ramirez brings more than 30 years of experience in program management, business development and business operations in both DoD and Federal Government applications.
Ramirez has a proven track record of planning, directing, and controlling multiple information technology contracts, including software development and integration, software operations and maintenance, data warehousing and business intelligence, project management, and business systems functional support.
Ramirez holds a B.S. in Computer and Information Science from The Ohio State University. He also has certifications in Strategic Innovation and Finance from Dartmouth College.
Superior Customer Service and Quality Innovation
BQMI-Peerless Joint Venture 2 LLC Provides Managerial and Technical Services to Our Customers.